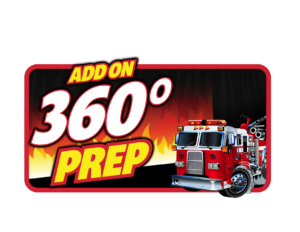 Our commitment to quality shines through with our unique add-on service, 360˚ Prep. Get ready to experience a whole new level of cleanliness for your vehicle!
Our dedicated team goes the extra mile by meticulously pre-washing your car from all angles before it even enters our state-of-the-art tunnel. This ensures that even the most stubborn dried dirt and grime are washed away, leaving your car looking spotless!
At Dirty Dogs Car Wash, we understand that time is of the essence for our valued customers. That's why we've added this "detail" service to our express washes, providing you with unparalleled convenience. Whether you're seeking the best possible shine or your car is in dire need of a deep cleanse, 360˚ Prep is the solution you've been waiting for.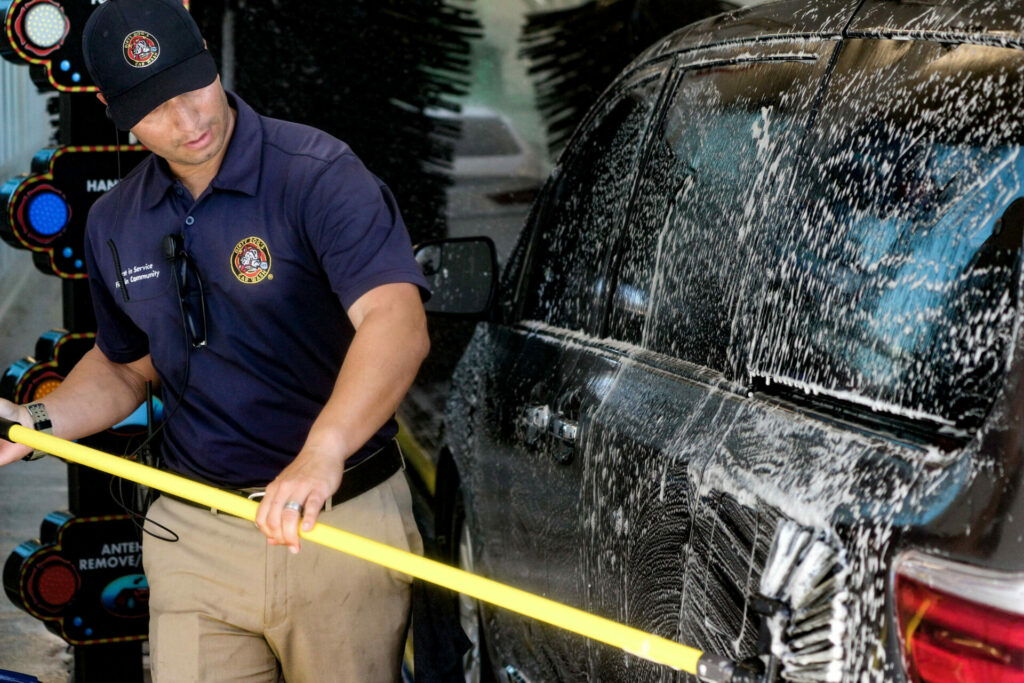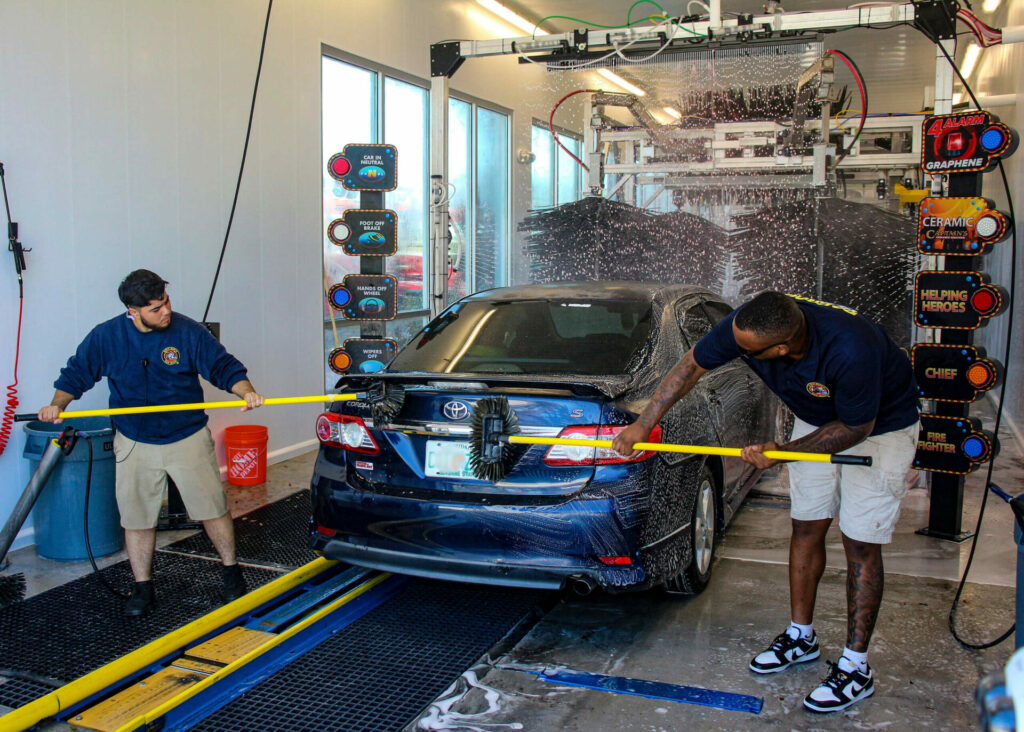 Pioneered by the team at Dirty Dog's Car Wash, you can trust that every inch of your car receives personalized attention. Our team takes great pride in providing this custom experience, ensuring that your car leaves our wash looking "DOGGONE CLEAN."
Dirty Dogs Car Wash: First in Community, First in Service. Let us redefine your car wash experience with our revolutionary 360˚ Prep service. Visit us today and discover the true meaning of clean.